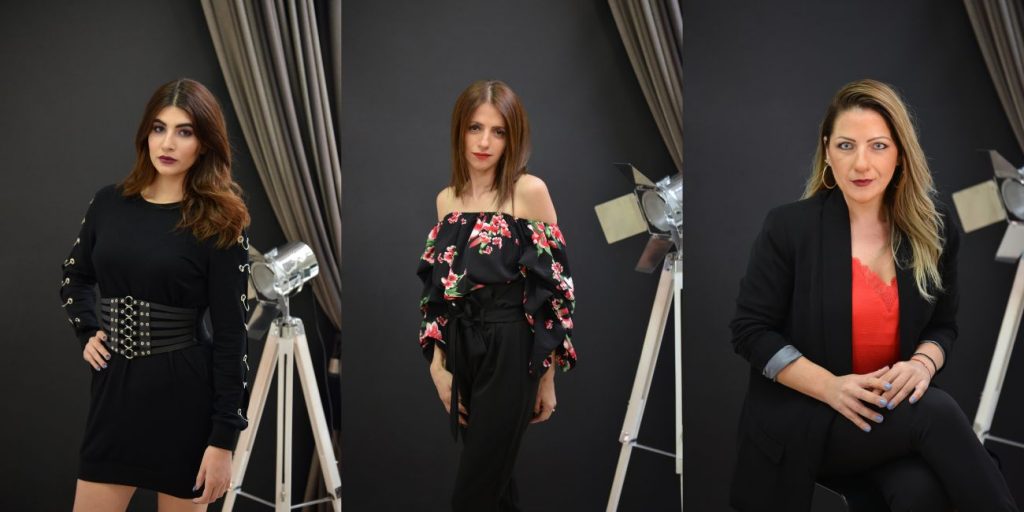 The team of Italou Makeup consists of skilled makeup artists handpicked and trained by Stella Italou herself. They share her dedication to makeup art and her deep affection for female beauty.
Our makeup studio is the place where innovation and talent meet glamour and splendor. We are creating elegant, clean and flattering makeup looks. Our fresh, modern approach to makeup meets even the highest demands!
We are here to enhance and reveal your look without ever dominating or masking your own beauty!