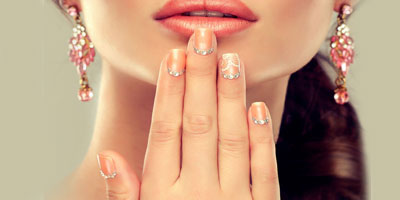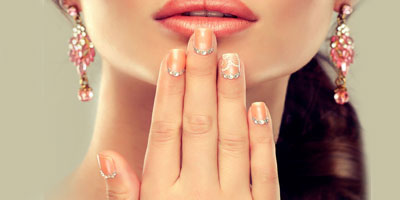 Manicure & Pedicure Spa
If you feel like dabbling in a spot of nail art, then you should definitely pay us a visit. Our team holds the key to healthy and good-looking nails. We will prepare your hands and feet for any occasion with the use of the best cosmetic products.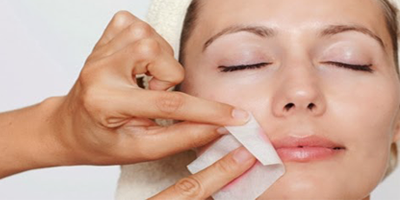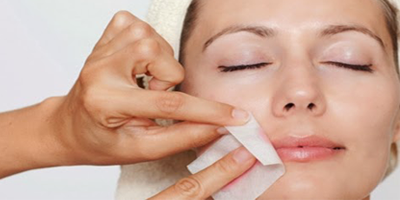 Waxing
Our studio offers a comfortable environment where you can feel relaxed while our specialized waxers take care of you in the most efficient manner. Italou beauty team is here to help you achieve a beautiful, smooth and hair-free skin.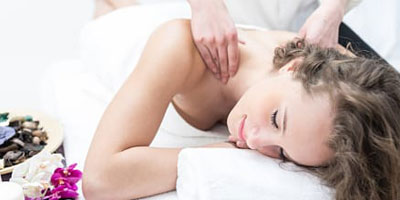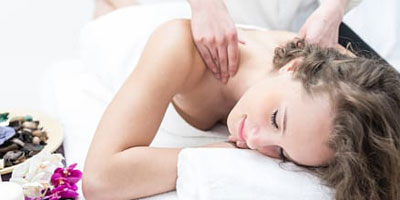 Massage
There is no better way to rejuvenate yourself and feel relaxed than getting a massage.
Our team of experts offers you both stress relieving and physiotherapeutic massage treatments, enabling you to get rid of conditions such as anxiety, insomnia, back pains and fibromyalgia.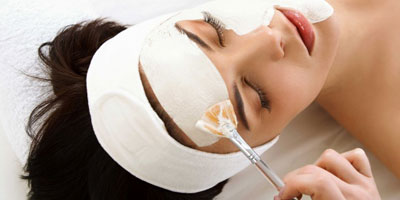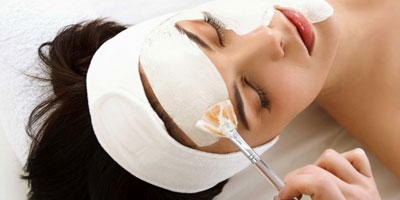 Treatments
We specialize in beauty treatments that make a real difference. By combining the very best products and our most knowledgeable expertise in steam therapies, facial skin & eyes rejuvenation and body cures that help you lose weight and obtain a tighter body, our team augments your beauty and boosts your self-confidence.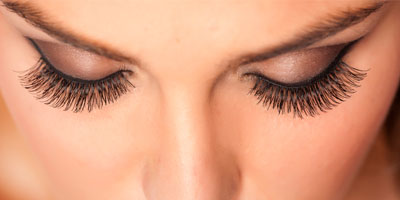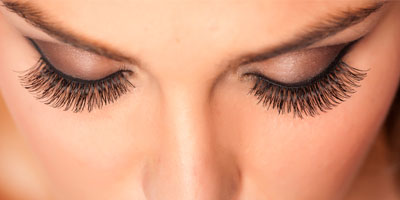 Eyelash Extensions
Long eyelashes are the synonym of charm and allurement.
Italou team will give you a fascinating aura of beauty with high quality eyelash extensions that last long and feel fantastic. You will wake up with the lashes of your dreams every day!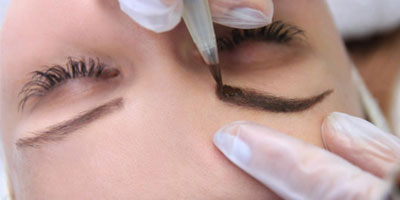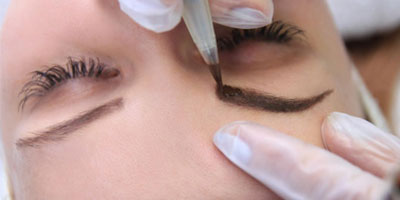 Tattoo Εyebrow Μicroblading 3D
An increasingly popular method of permanent makeup, eyebrow microblading is ideal for those who want to fully define and reconstruct their eyebrows. Our experts will help you improve one of the most important facial features and look gorgeous with a very full and realistic looking brow.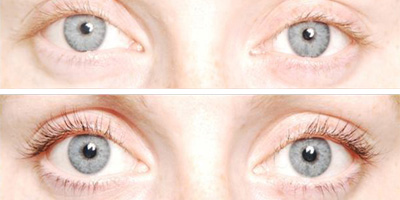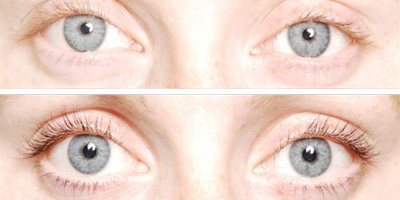 Eyelashes Perming & Tinting
Forget about lash curler or mascara! This procedure is perfect for straight or light colored eyelashes. Perming is used to curl the natural eyelashes while tinting makes their color more intense .
Both techniques will give your eyes a gorgeous, natural look!