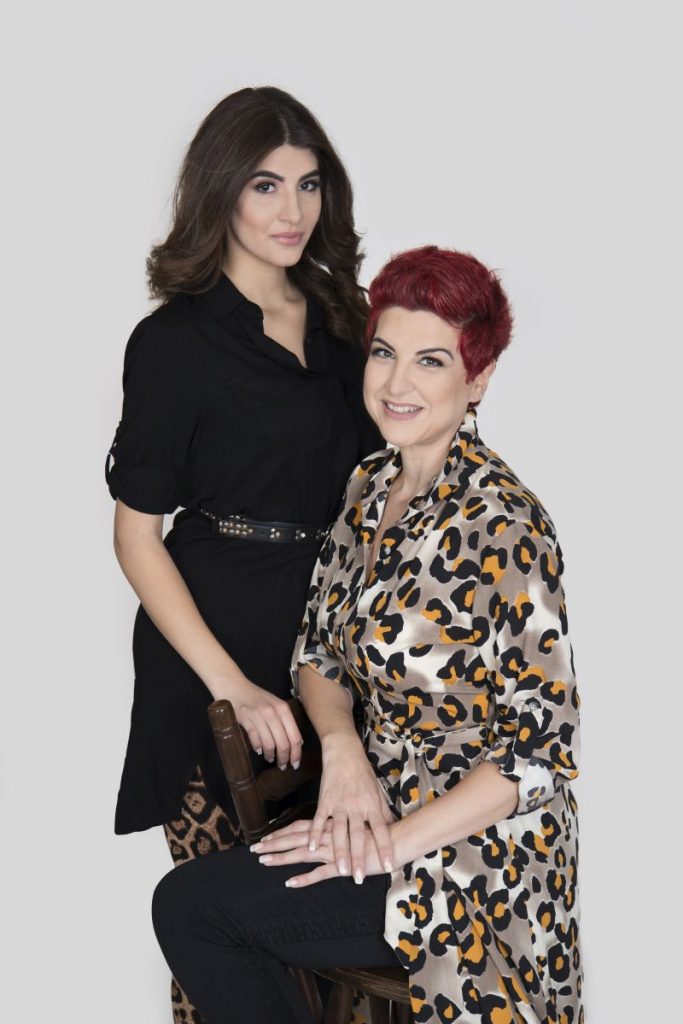 Italou Makeup Team is a celebrated makeup team, based in Nicosia, Cyprus. For more than 10 years, they have been conceiving innovative makeup styles and techniques. With the various personalized lessons they offer, the team helps women discover the connection between their inner and outer beauty. They are experts in makeup effects, color analysis, personal makeup and makeup for photo shootings, shows and events. Furthermore, they are acclaimed specialists in bridal makeup and have been trusted by many brides in Cyprus and abroad.
As true artists, they transform the way women view beauty through their unique and life-affirming work. They have cooperated with fashion magazines, blogs and portals and their clientele includes many Cypriot and Greek stars such as actors, singers, top models, TV presenters and politicians.
Moreover, they have undertaken as head makeup team the most important fashion shows and theatrical performances in Cyprus.
During the "Dubai Fashion Week" hosted in London at 2016, in one of the most important moments of her career, the team was chosen among many makeup artists from various countries to be a part of the internationally acclaimed makeup guru Samer Khouzami's team. The makeup team is also presenting, explaining and discussing the new makeup trends in various TV shows.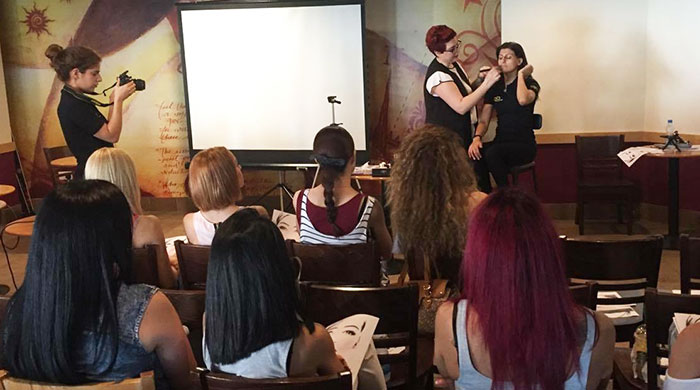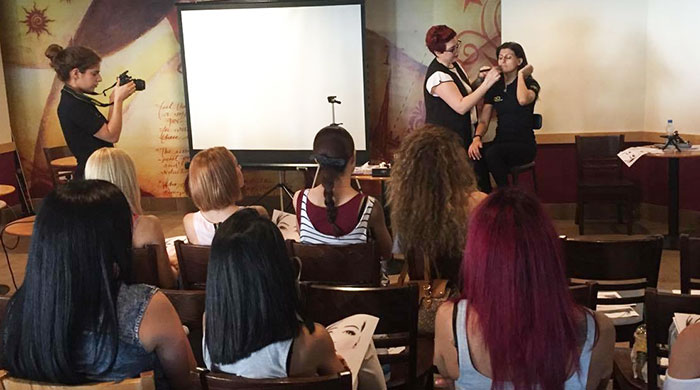 Italou Makeup Team has long been committed to mentoring and teaching aspiring professional makeup artists. They are proud to contribute to the makeup community not only as makeup artists, but also as Lecturers at various colleges and makeup schools. Moreover, Italou Makeup Team is organizing corporate training courses that teach the role of makeup in professional and personal life to employees, as well as professional makeup seminars.